23rd Annual Chicago European Union Film Festival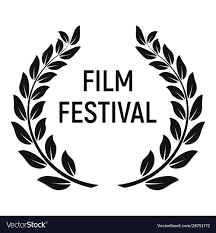 The Chicago European Union is hosting its 23rd annual film festival with the crime thriller, "Peitruss". A body is found in the city center of Luxembourg City and as detectives continue to investigate, more dark secrets are revealed.
Showtimes are March 28th, 8:00pm and March 31st at 6:00pm. More information can be found on the Siskel Film Site.