We Are LBA
The LBA offers friendship, camaraderie and celebrations for those of Luxembourg heritage, family, friends, and those interested in the Luxembourg culture. We support local events and work closely with the Luxembourg American Cultural Society in Belgium, WI.
Don't miss out on any of the great opportunities to celebrate your heritage with fellow Luxembourgers.
Please check our Upcoming Events page for details!
EVENTS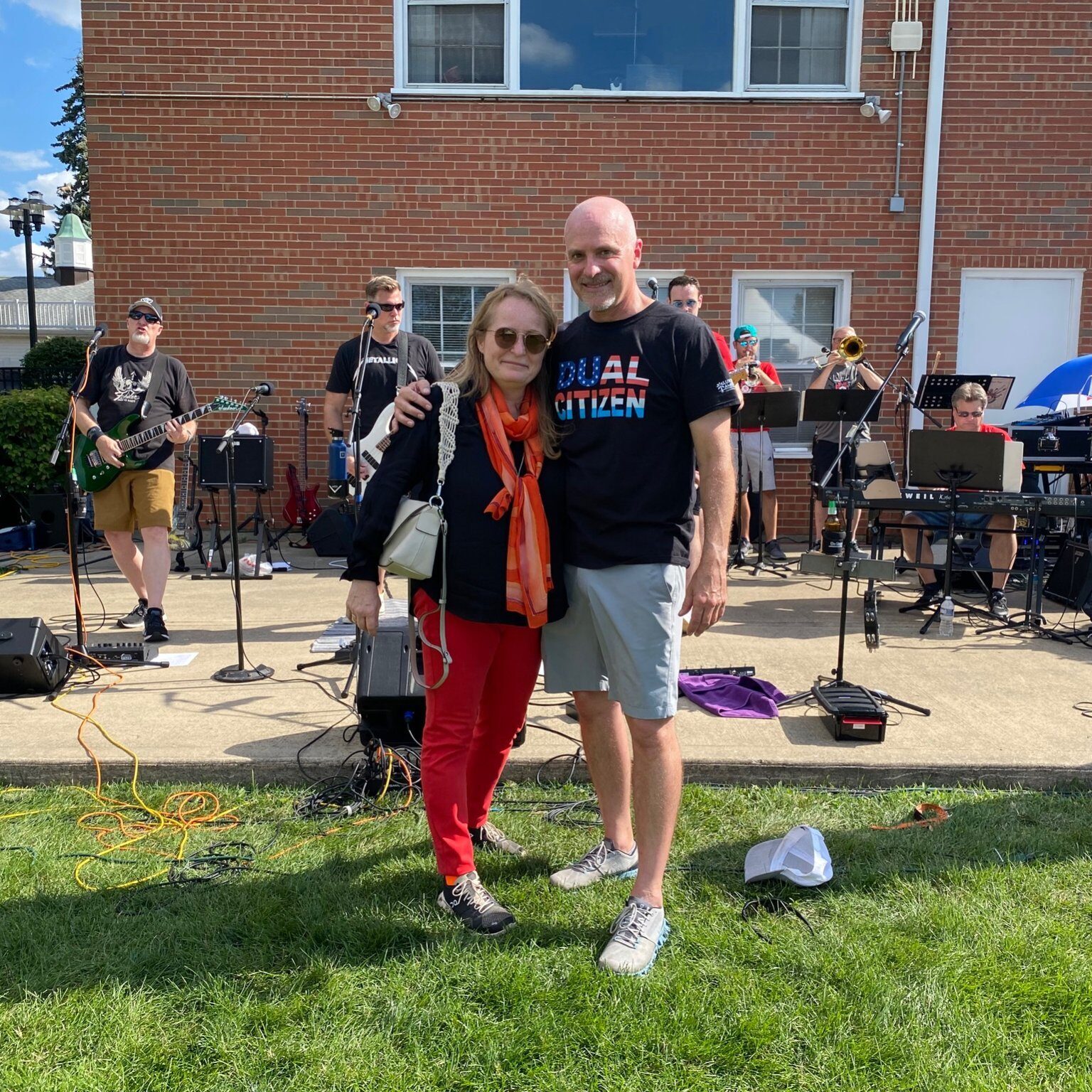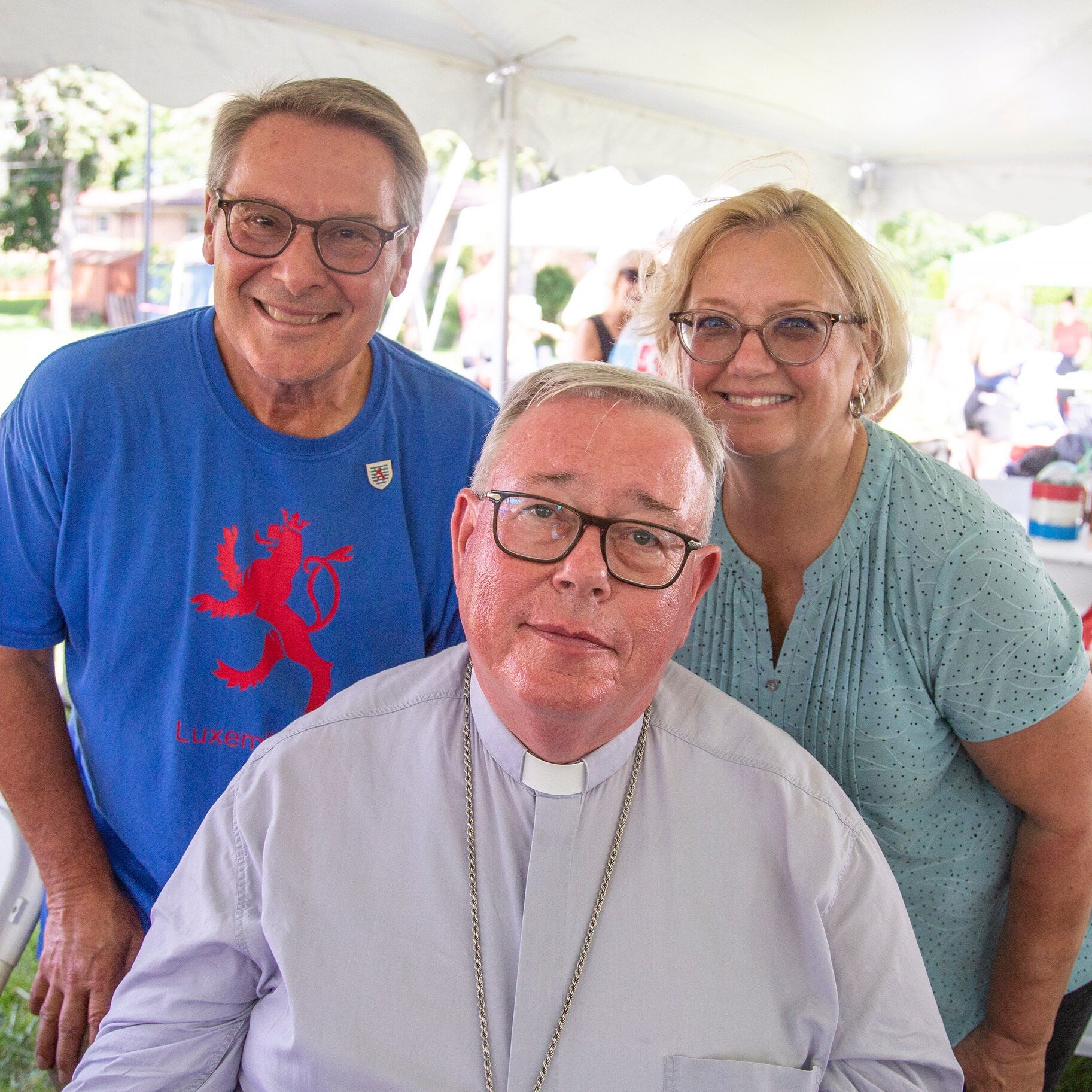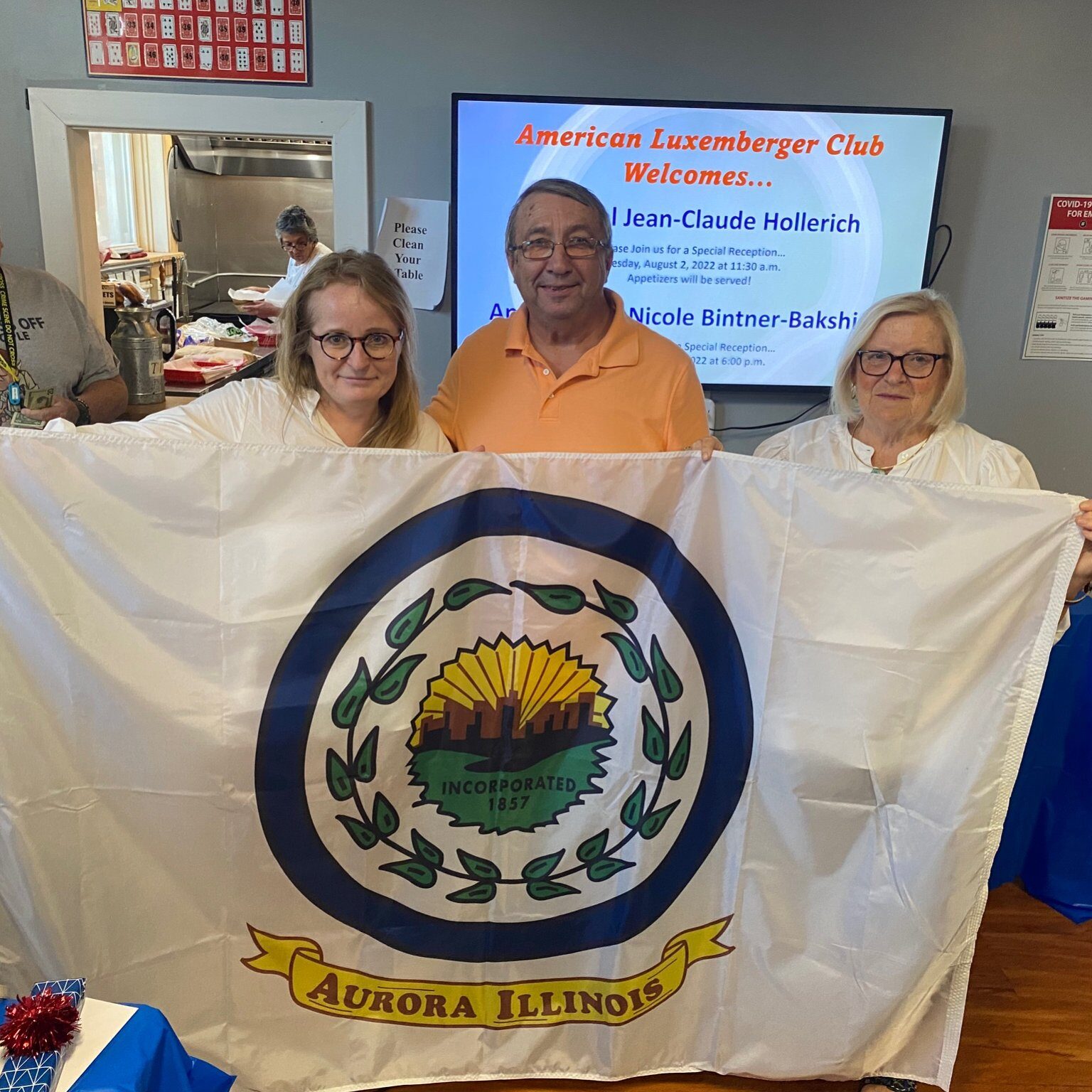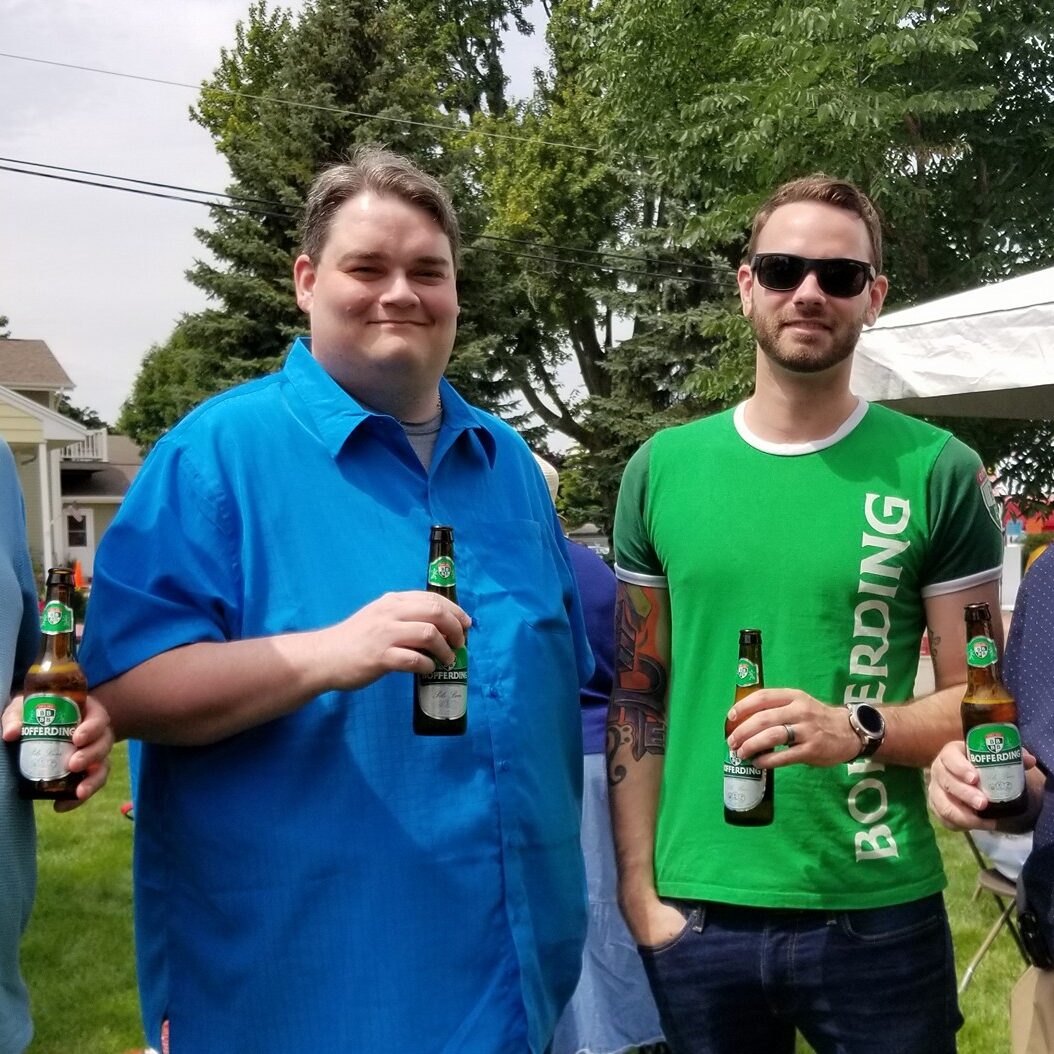 The LBA History
Founding events:
Our organization was founded on October 23rd, 1887 in Chicago as the "Luxembourg Bruderbund". There were 25 men present at that first meeting. The first social gatherings were a dance in January of 1888 followed by a picnic in the spring. On December 8, 1888, the Luxembourger Bruderbund was incorporated by the State of Illinois as a benevolent, charitable and sociable organization, which offered death benefits to its members. At many of these early meetings Luxembourgish was the official language.
Learn More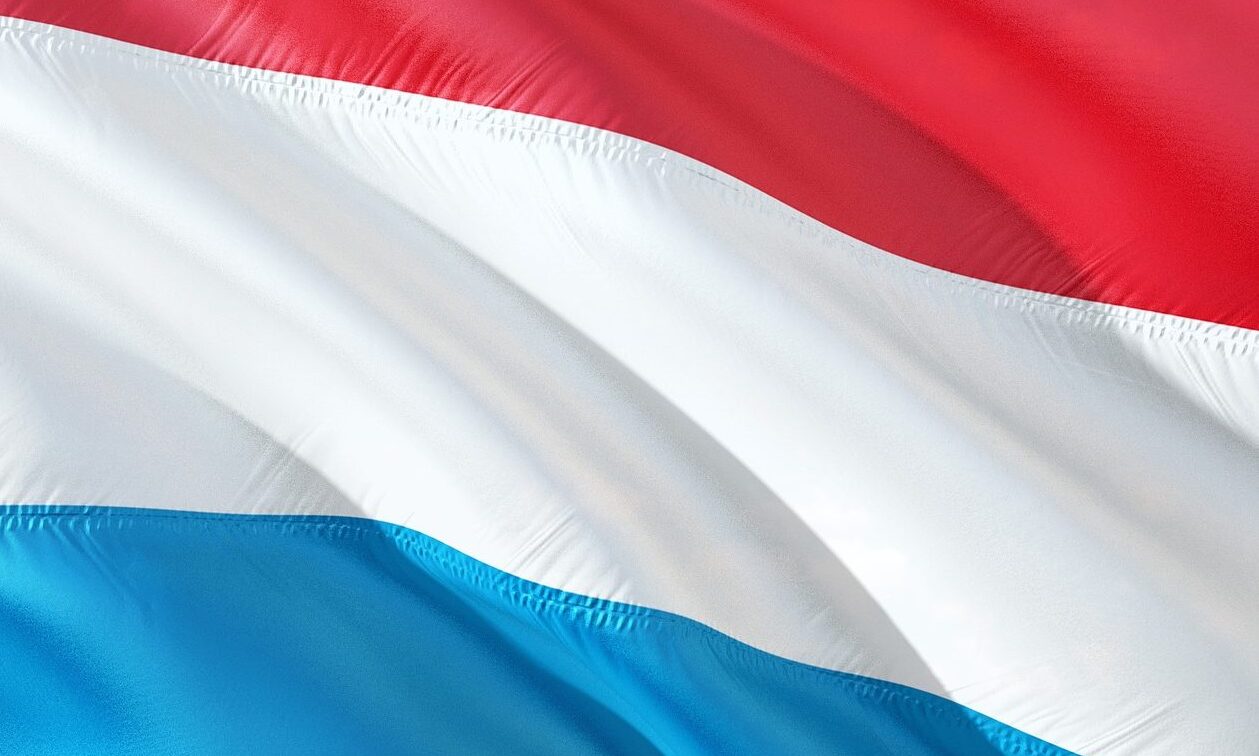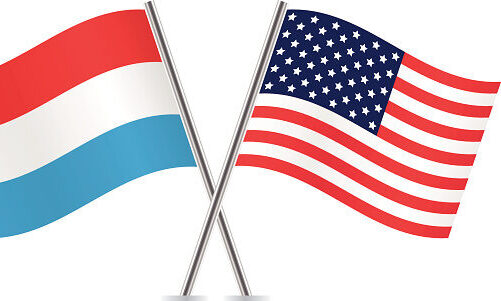 LBA Member Blogs
Read About Luxembourg Related News That Our Members Would Like To Share!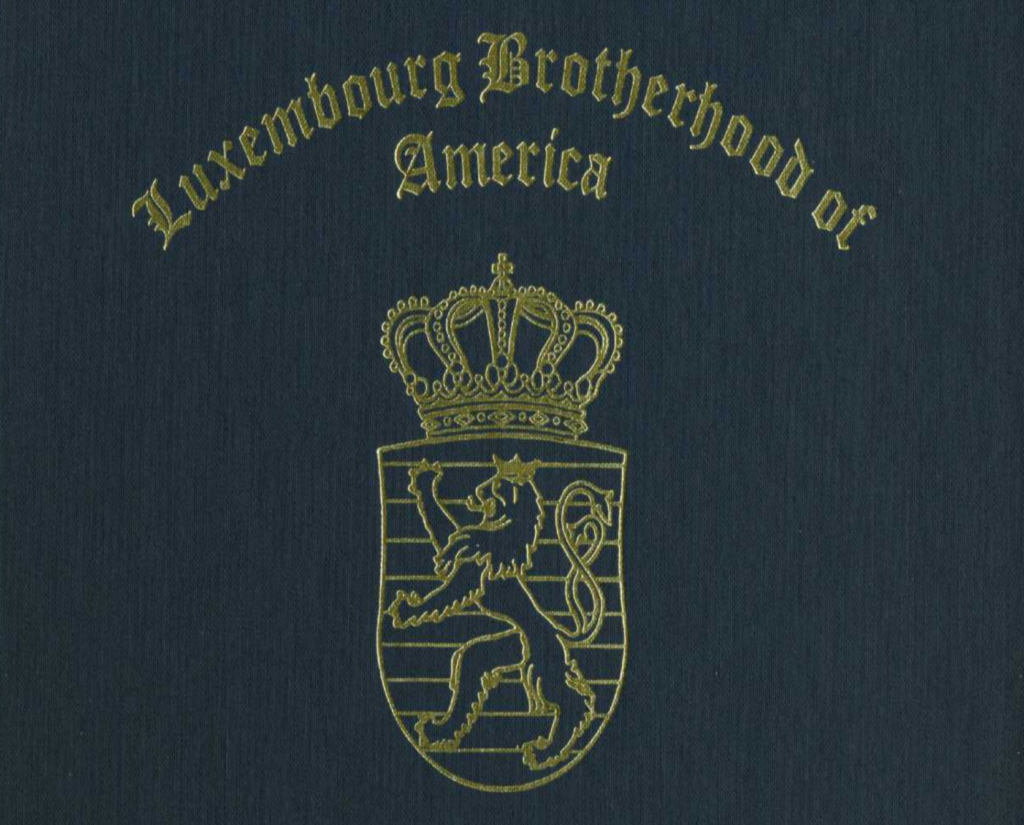 The History of the Formation of the Luxembourg Brotherhood of America & the Grand Lodge!
Read more
The LBA proudly hosted the Luxembourg Ambassador to the United States, Madam Ambassador Nicole Bintner-Bakshian this past weekend in Chicago. On Friday, Grand President George Jones, Section 3 President Paul[…]
Read more