Dame Jane Goodall awarded 2019 Prize for Outstanding Environmental Peace Gallery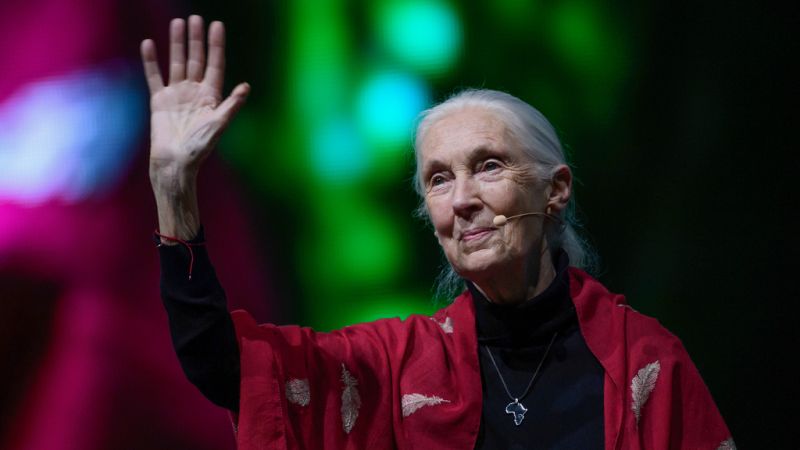 Dame Jane Goodall, known for her work with primates, has won the 2019 Outstanding Environmental Peace Prize for her work on conservation as a community. Each year, since 2012, the Schengen Peace Foundation and the World Peace Forum award the Luxembourg Peace Prize. These awards cover numerous categories, including environmental science. Goodall's ideas are innovative and at age 85, continues to travel the work to educate on new solutions and technologies to conserve the environment and wildlife.
For more information and to view Ms. Goodall's video clip about this award, click here.
For more information on the Schengen Peace Forum and World Peace Forum awarded the Luxembourg Peace Prize to outstanding peacemakers and activists, watch this quick video!